careers: Available positions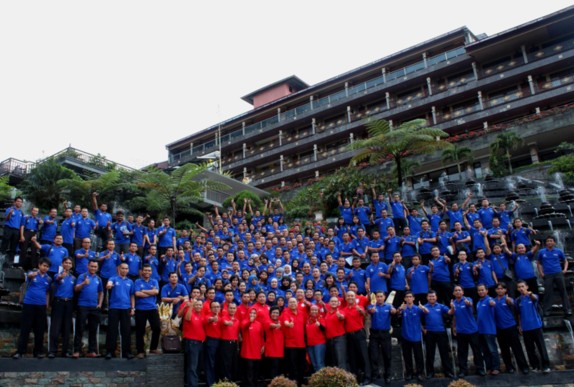 At PT. TUNGGAL IDAMAN ABDI we strive to create the best working environment, nurturing our team to reach their ultimate potential whilst at the same time making a positive impact in the health areas we focus in. Moreover we would like to grow with you, enabling you to develop a specialist career path with us while we invest in you through value creation training and on the job development.

We offer a variety of specialist positions in many areas of our business, from factory specific roles, to head office functions such as finance, and sales and marketing roles spread across Indonesia.


Available position